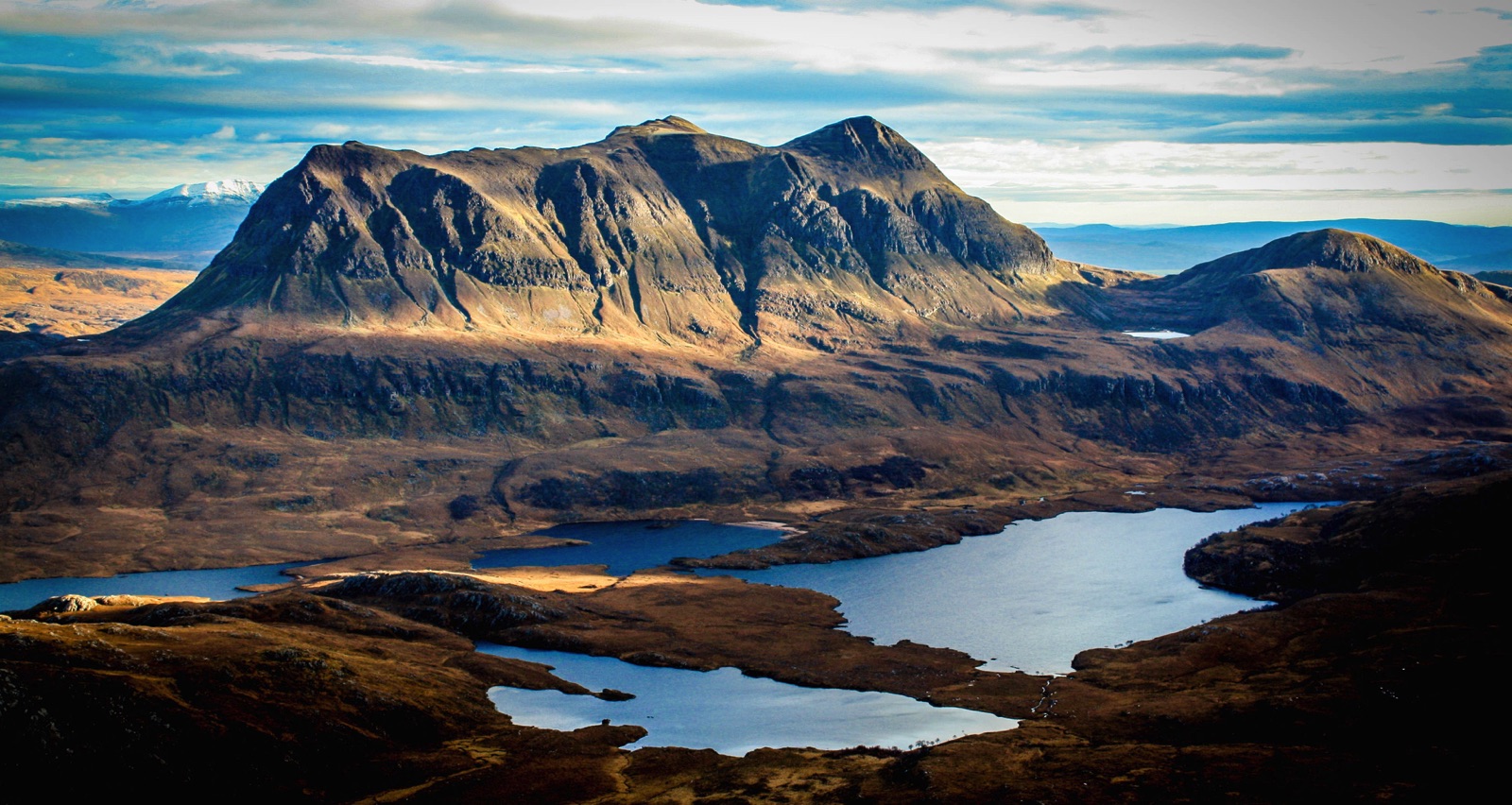 We make affordable video tailored to the needs of our clients
"After working with Simon to deliver two challenging projects, I would not hesitate in recommending Sunart Media to anyone who requires support with video and digital media content production.
Easy to work with, Simon's professionalism, technical expertise and accommodating, creative approach to produce engaging content that meets clients' objectives, has proved invaluable."
Will Herman, associate director, Pelican Communications
"Simon has the gift of turning all your ideas into a movie that really helps to turn enquiries into bookings!"
Omer Singer, Terra Santa Expeditions
"Sunart Media created some promotional videos for our e-bike company. We were just getting into the e-bike market and wanted to have some videos which expressed the ability of e-bikes to suit different types of people.
We were amazed at the quality and professionalism of the work – he managed to say absolutely everything we wanted to say in small video clips which were both interesting and fun to watch – and very well presented!
He managed the filming process well too, fitting an awful lot of work into a small space of time. He absolutely understood our needs (and took time to do so) and exceeded expectations in every way.
Thank you Simon – you are a star!"
Jo Marsh from The Centre for Green Energy Ltd





+44 1967 402025
+44 7595 250213
Get Britain Active Outdoors
The Outdoor Industries Association represents all major businesses involved in outdoor recreation
Their PR company asked us to make a video at their annual conference to boost membership
It did
This was the second video we made for the OIA
eBikes
Green Energy Cycles wanted one video to showcase their electric bikes to a diverse range of potential customers - we felt they needed more and for the same price delivered:
* The main video
* A short teaser version
* Separate videos for different customer groups
* Twitter / Instagram / Facebook versions
Highlands and Islands Enterprise
The business agency, working in conjunction with Development Partners, commissioned three videos about surviving the difficult economic climate
Investors in People Scotland
The organisation wished to emphasise to clients why the certification was relevent in and worth pursuing in challenging economic conditions.
Terra Santa Expeditions
The adventure travel company wanted to attract customers to their new sea kayak holiday destination in the Seychelles
We produced a suite of 'video brochures' for different platforms and trade fairs
P&H Sea Kayaks
The kayak manufacturer asked for a video brochure, using a sponsored expert to explain the features of different models
We made additional videos explaining other aspects of kayaking
How we work
There are few jobs in broadcast television which Simon hasn't done to a high level
A BBC presenter and correspondent, he produced and directed documentaries before turning to camera-work and editing
Pre-production, scripting, shooting, editing and voice-over can either be done in-house or specialists hired
He continues to work as a freelance camera operator, shooting PD and photographer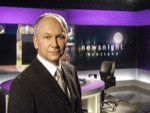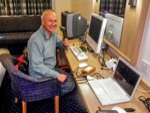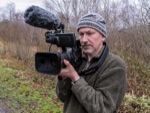 Shoot it yourself
A professional video is not always the best approach
We train key staff to shoot and edit simple video for websites and social media